To appreciate the cultural difference, the creative challenge is not to change this or highlight the faults
of not being cross cultural. But to celebrate the virtues of Latvian medieval castles to highlight the mysterious legends that have shaped another culture. By creating an additional book this should celebrate the differentiality of culture by exploring its myths, legends and stories of the individual castles and the places they are located in. This should be done though a visually engaging, and reflective of the era book that is yet still contemporary. In addition, the creative challenge will be to visually reflect the stories in an engaging way that explores the possibilities of the legends being real and in return should leave the reader wondering.
"Legend, Myth, or Truth"? is an engaging travel book full of medieval stories that have been captured through abstract imagery. It engages the reader in a captivating way by slowly unravelling the stories that contain additional evidence. Truly, it's a mystery to be solved. The book is created to appeal to an audience who love to travel, seek out education and answers. The additional colours and patterns inform the reader of what each castle is best known for and works as an atmosphere creator.
- Its monochromatic slipcase is paired with a bright green cover to give it high contrast between the medieval era and the contemporary feel that the book is trying to achieve itself.
- The slipcase has a window cut out to suggest interaction, and a peek into the past life in real colours.
-For an easy purchase, the slipcase contains the barcode on the back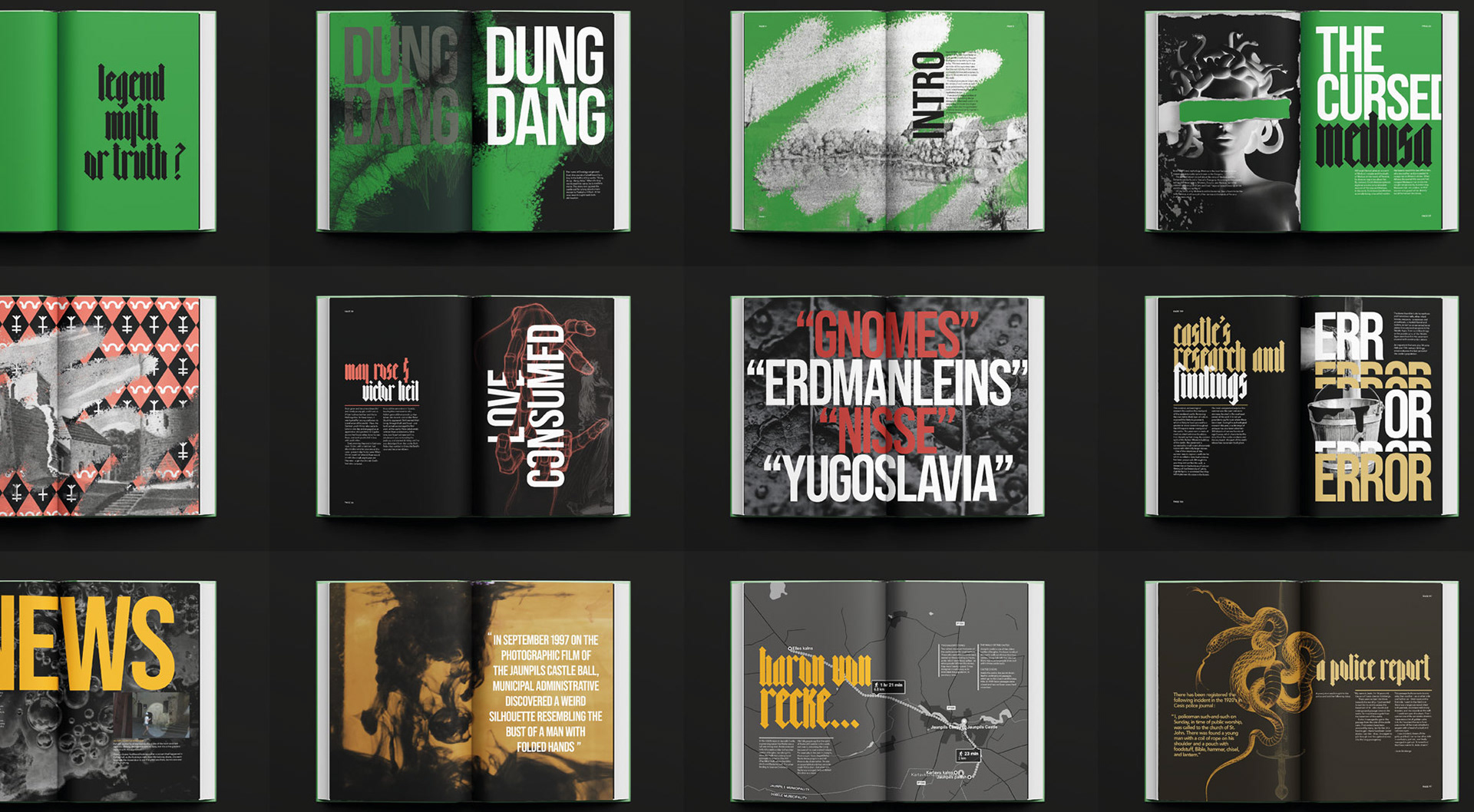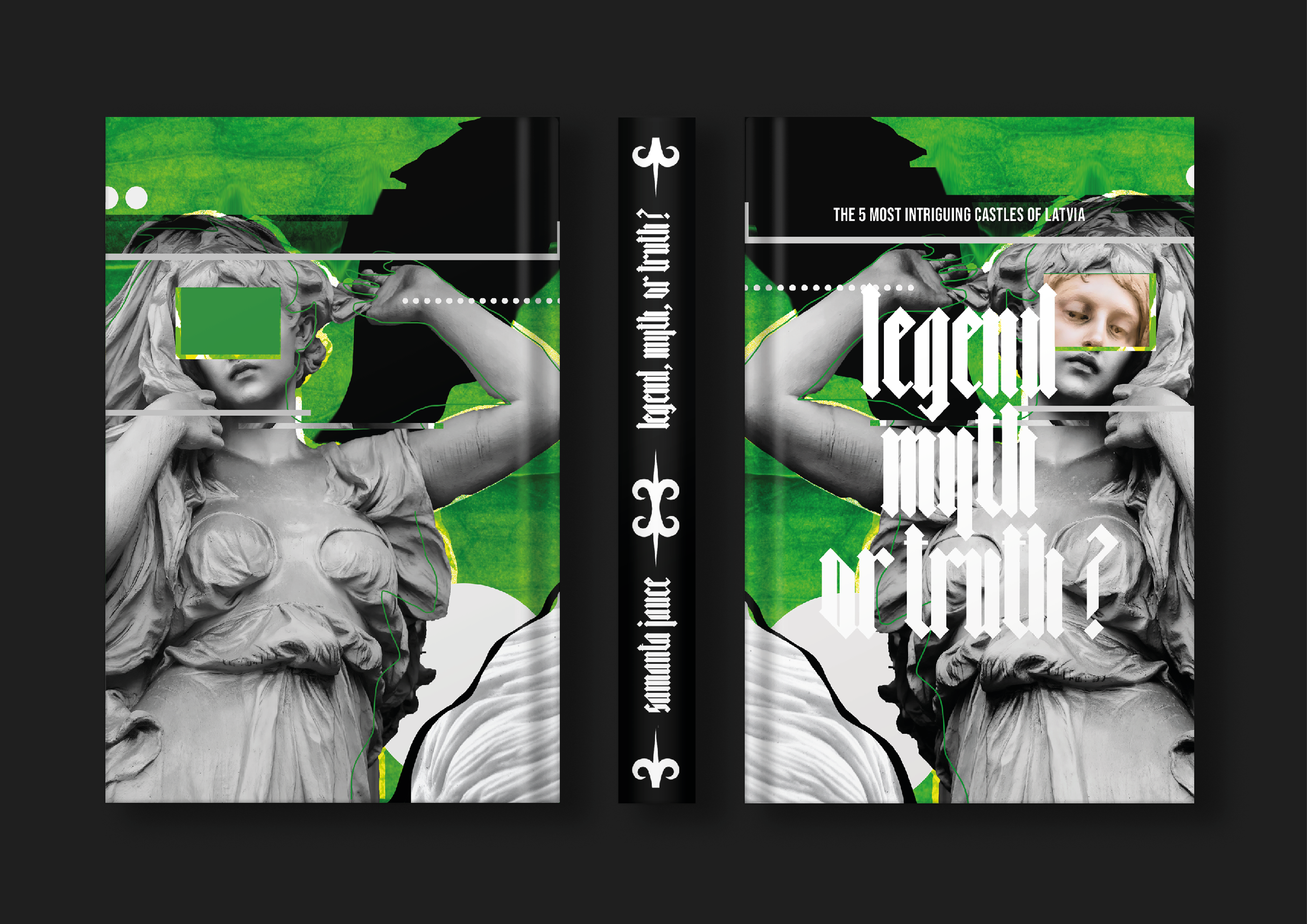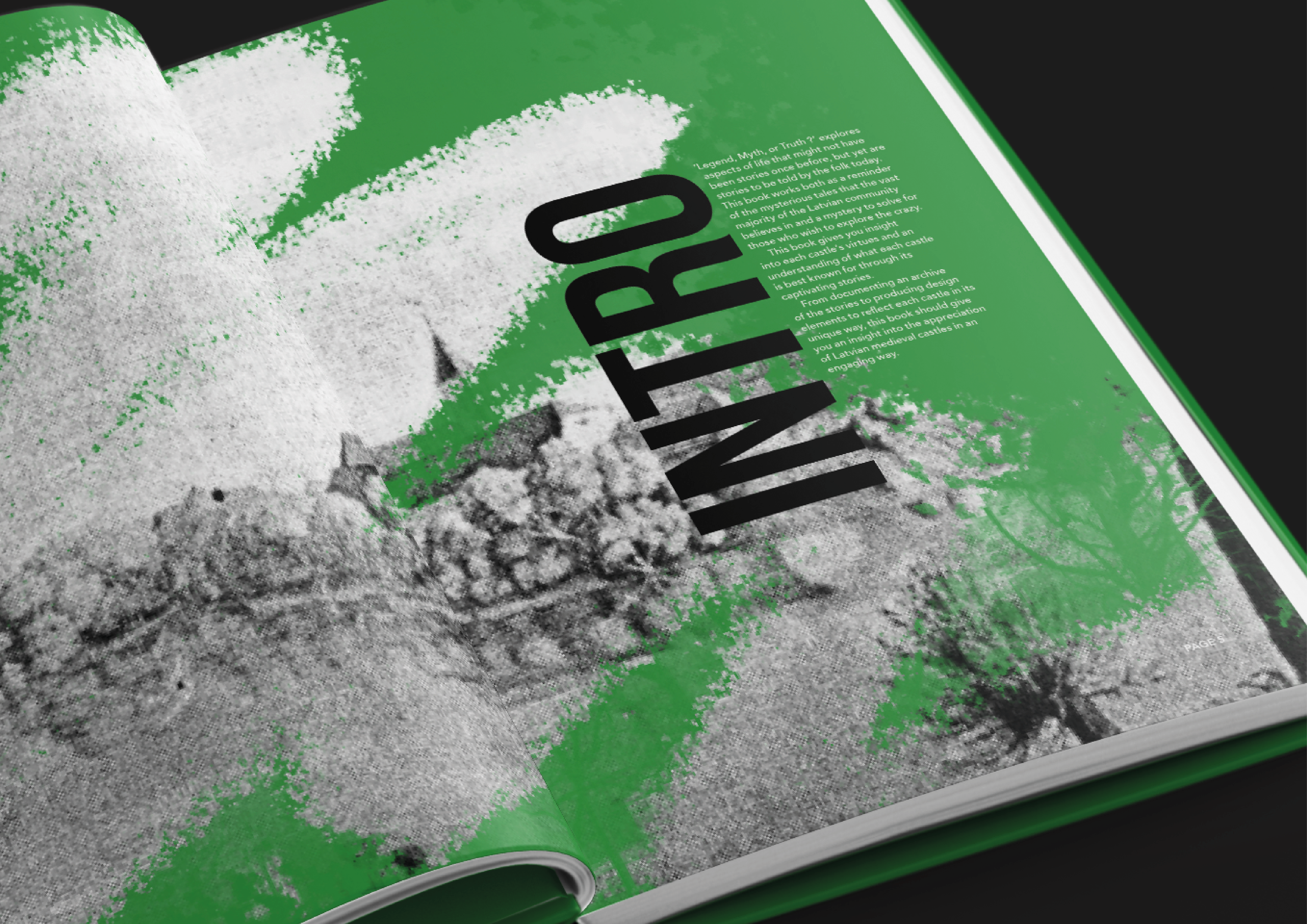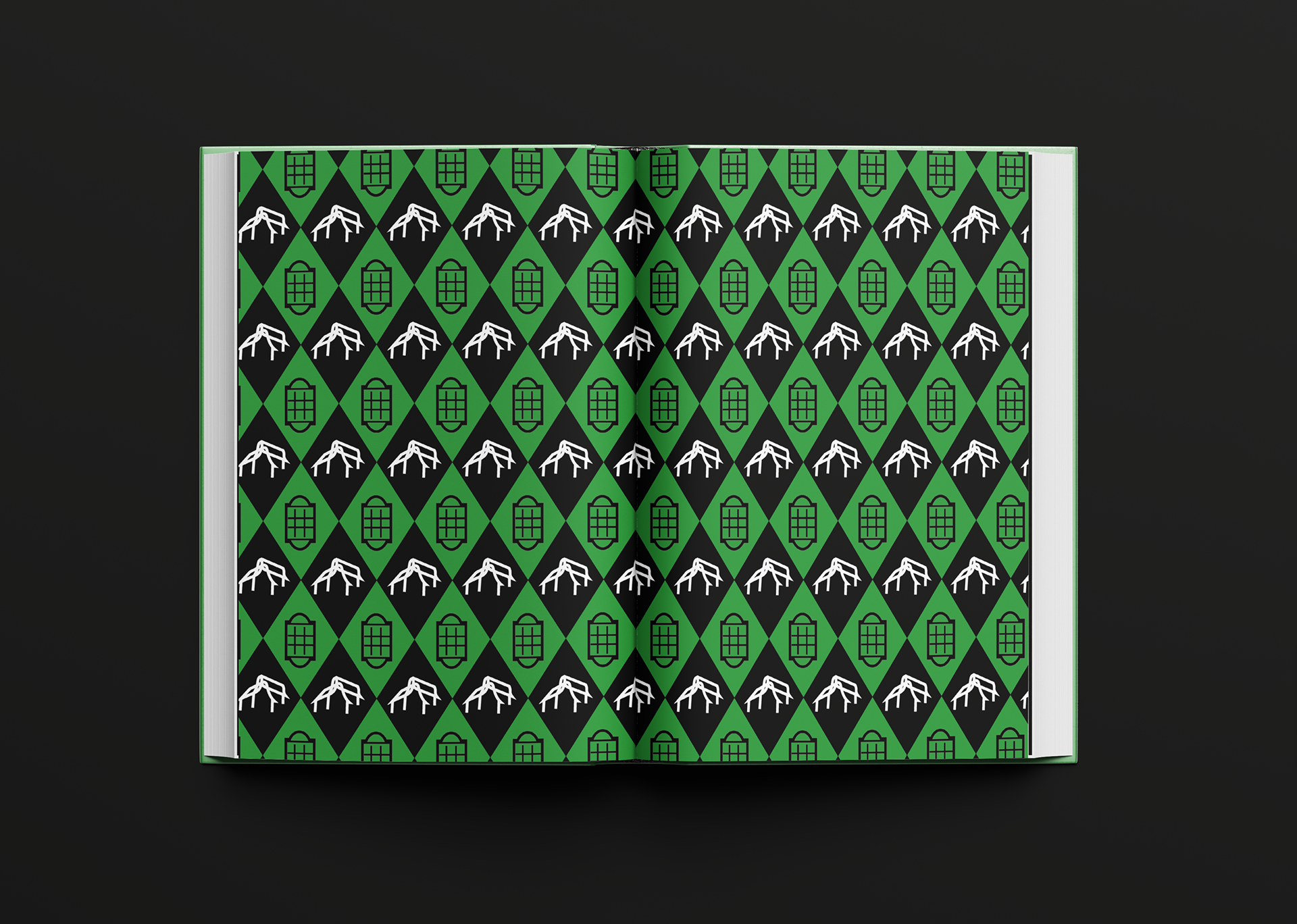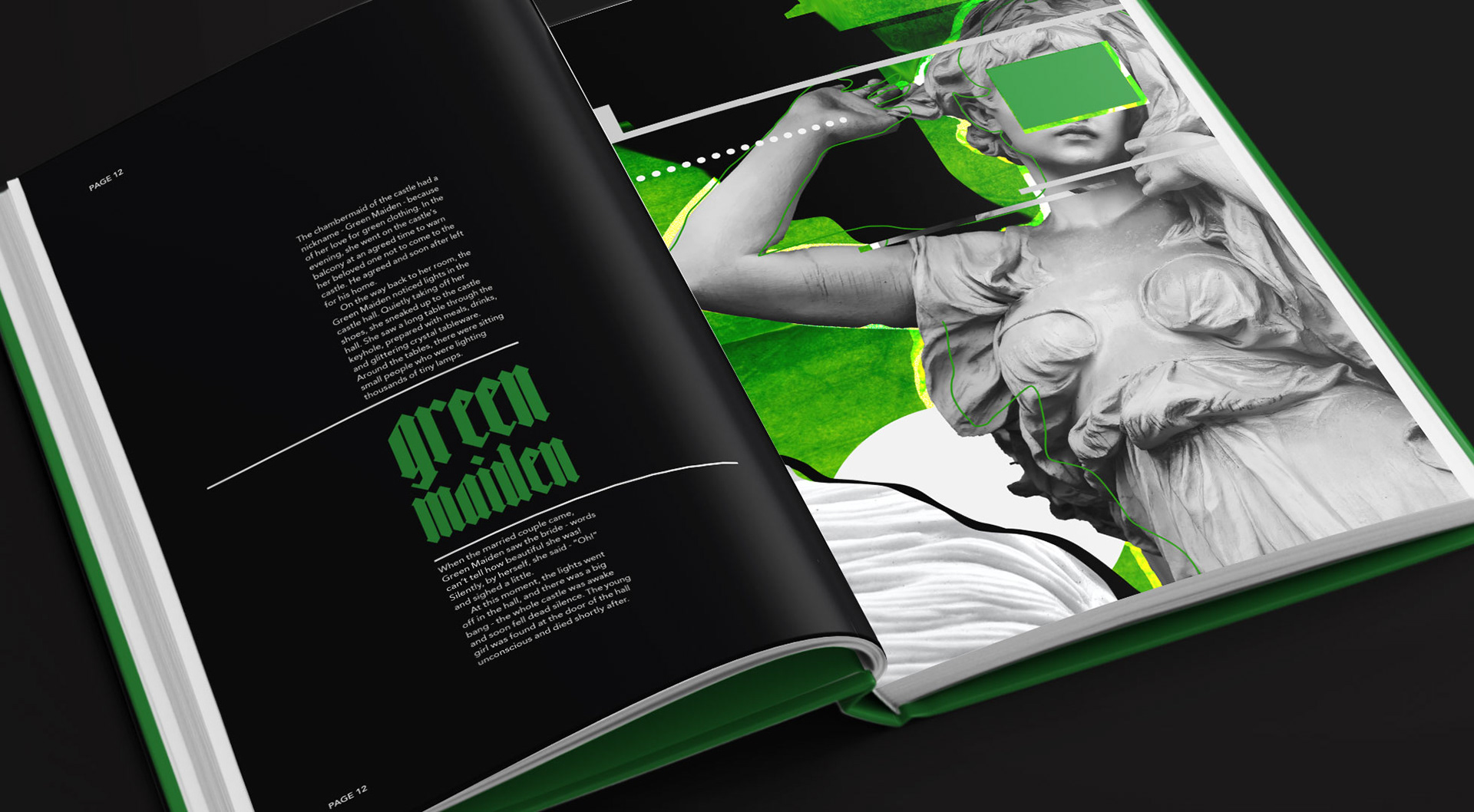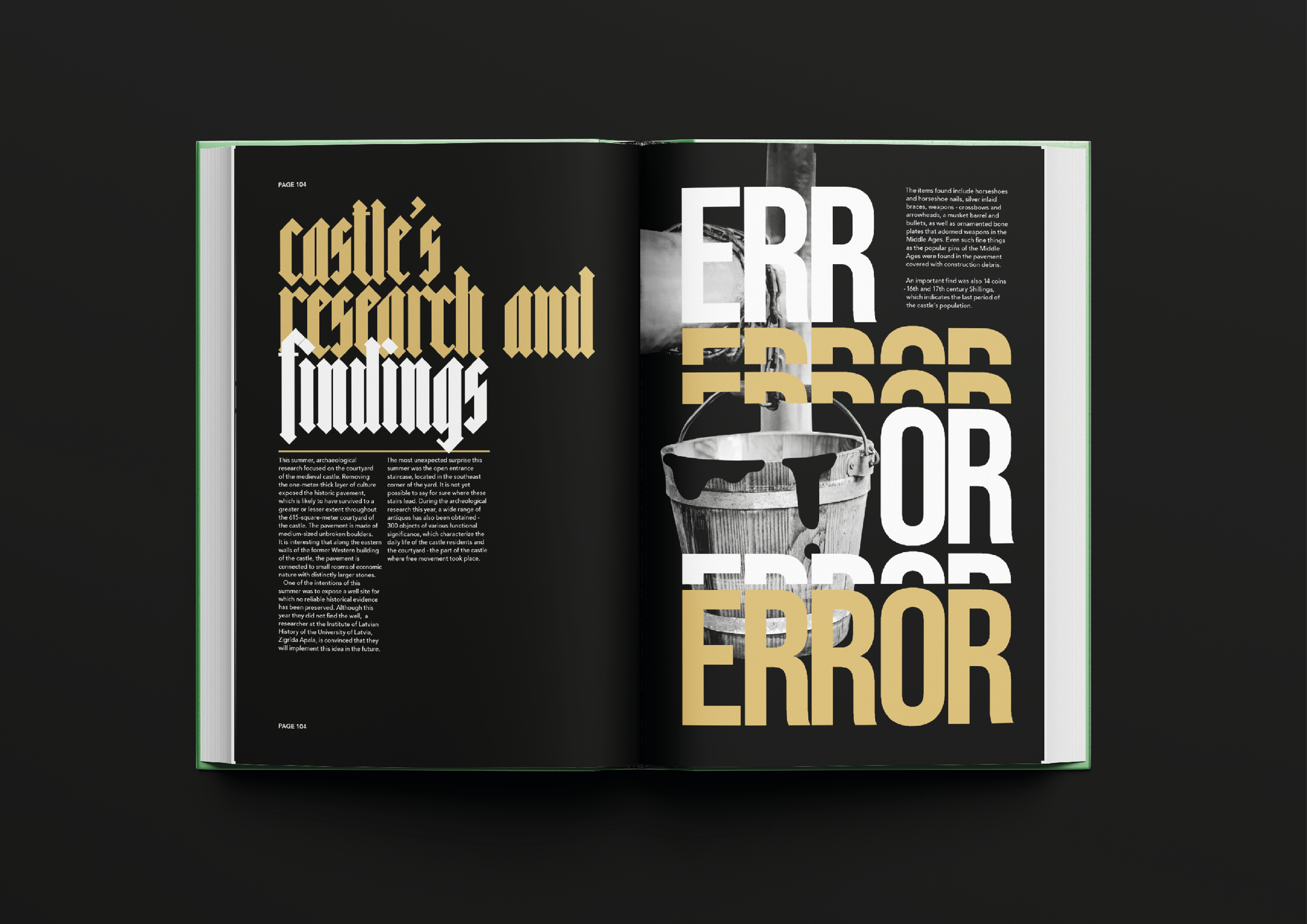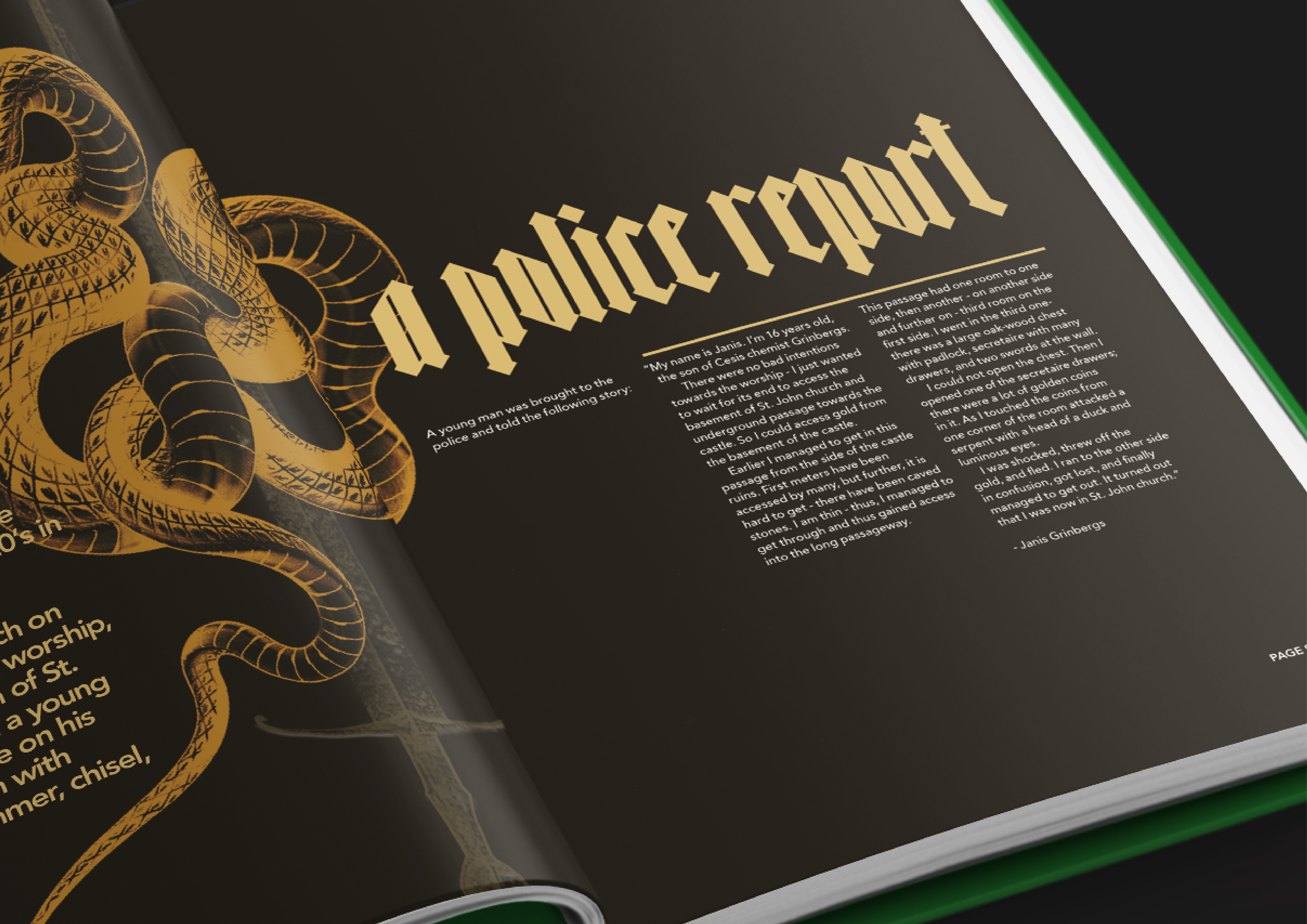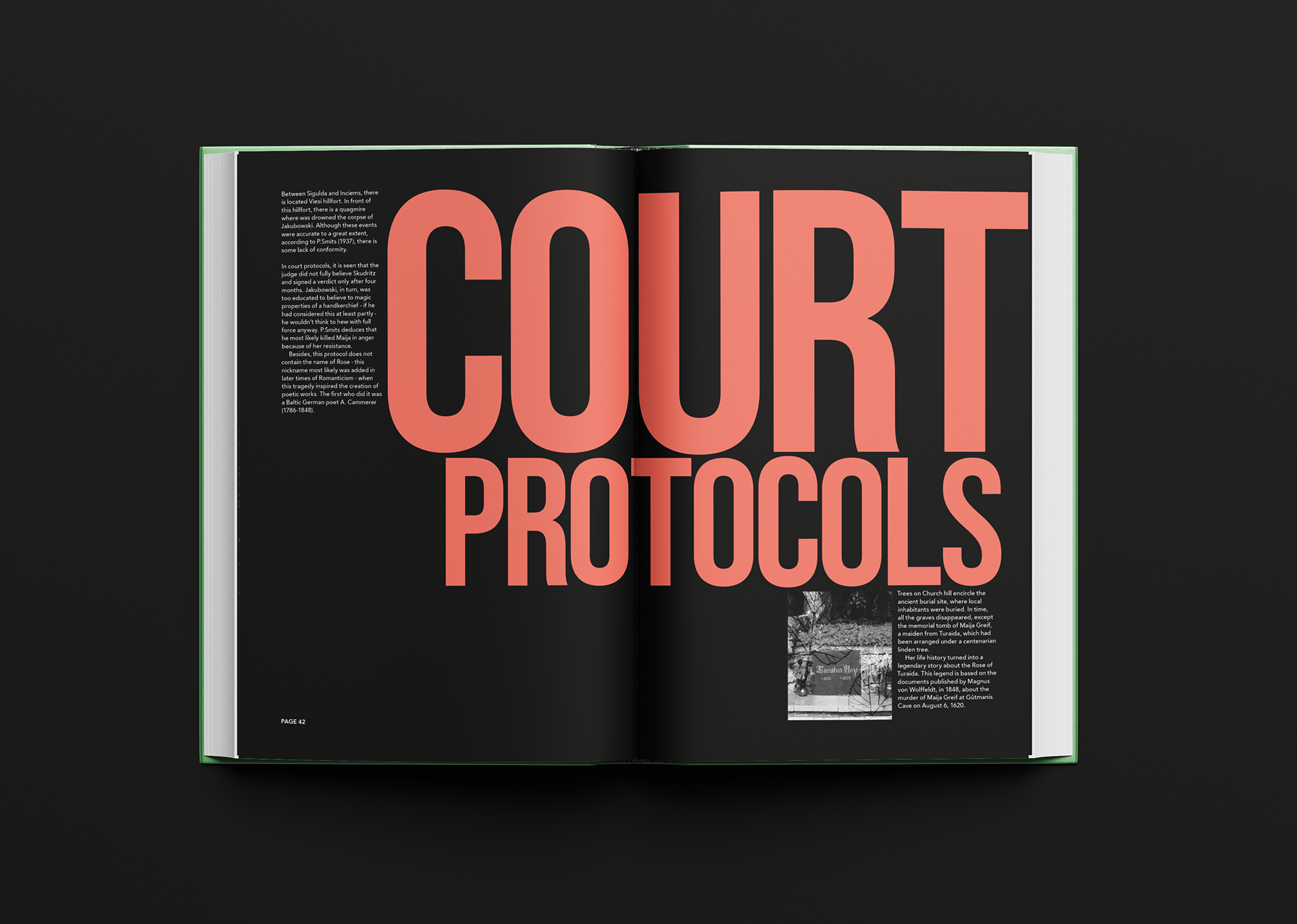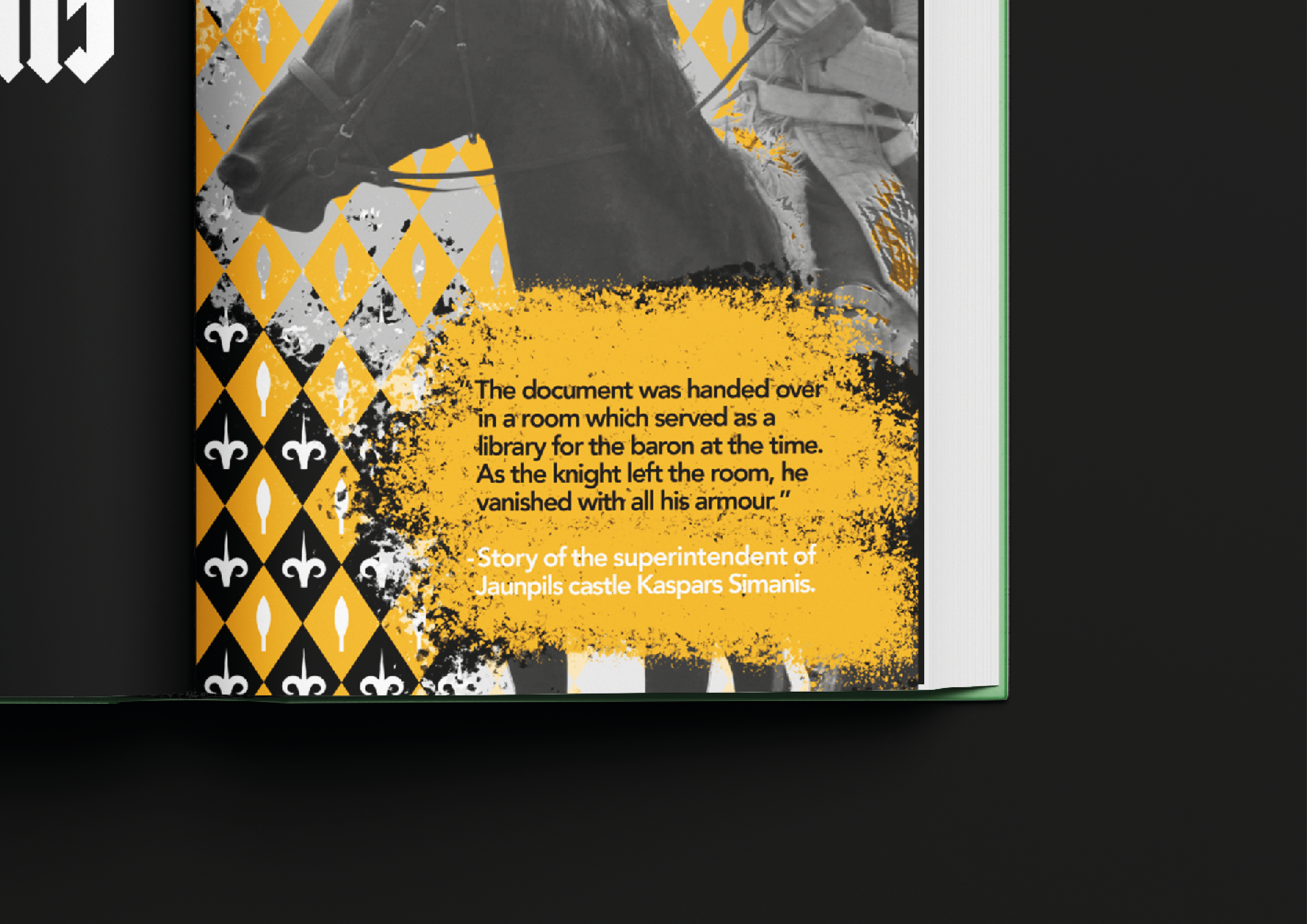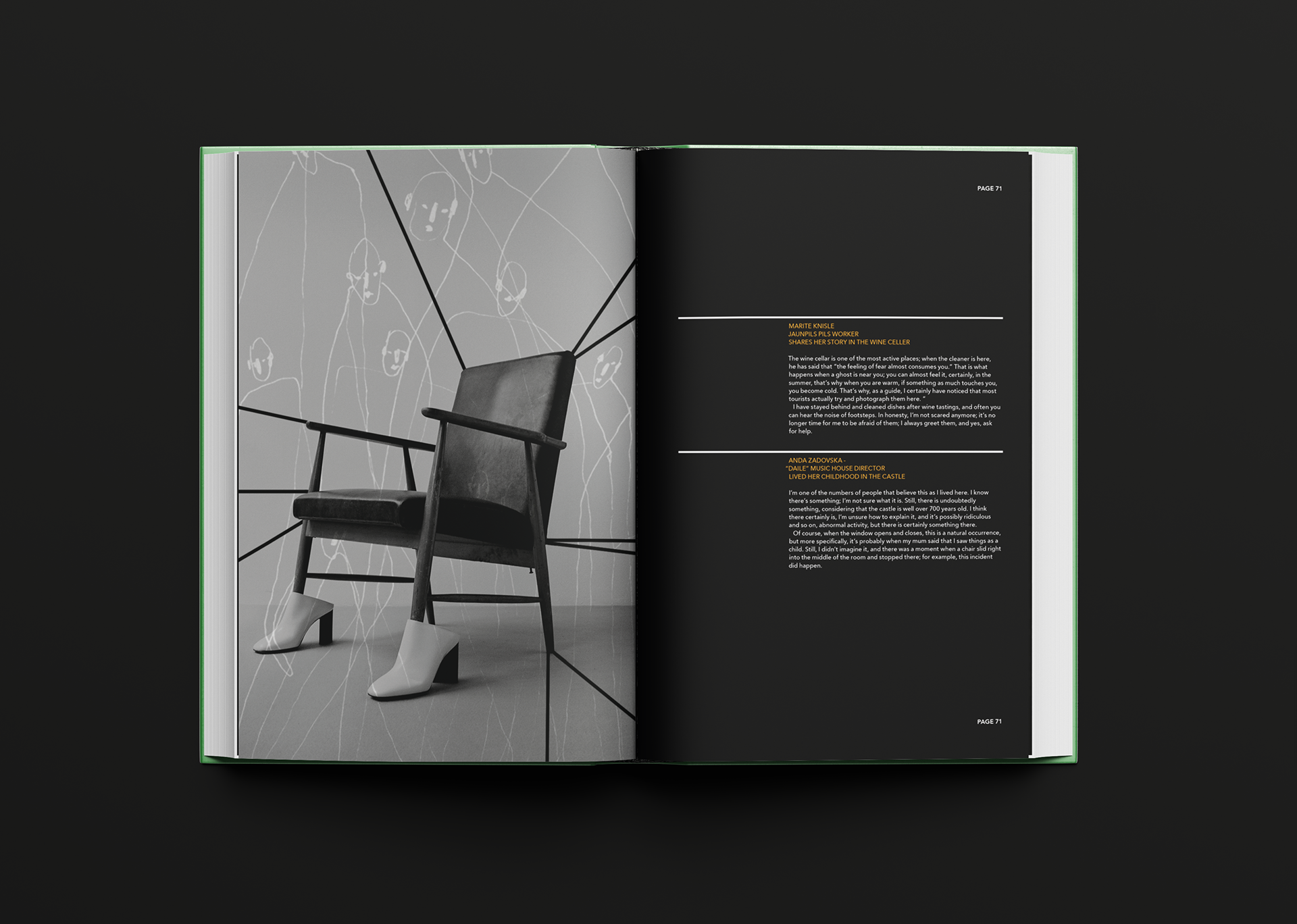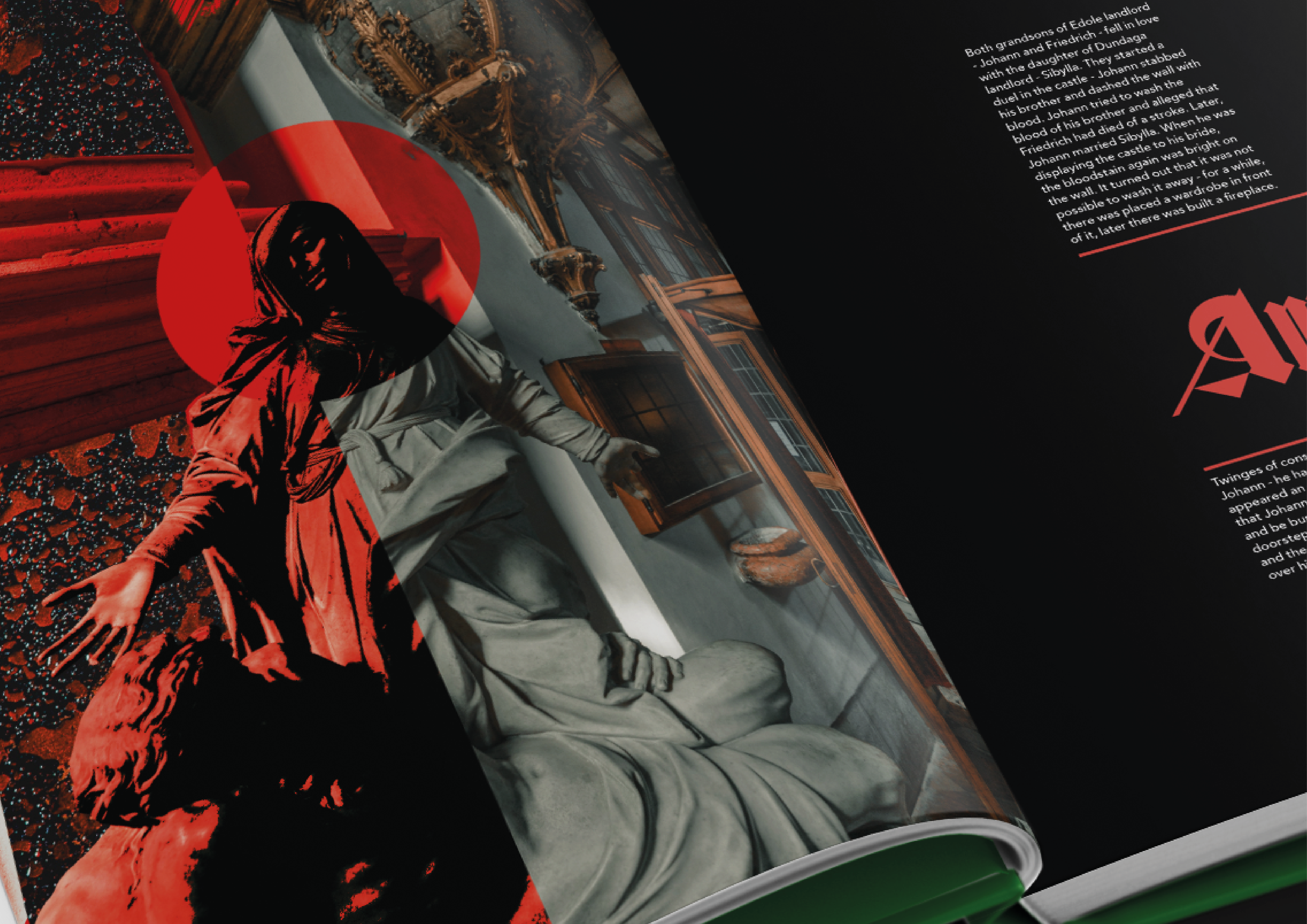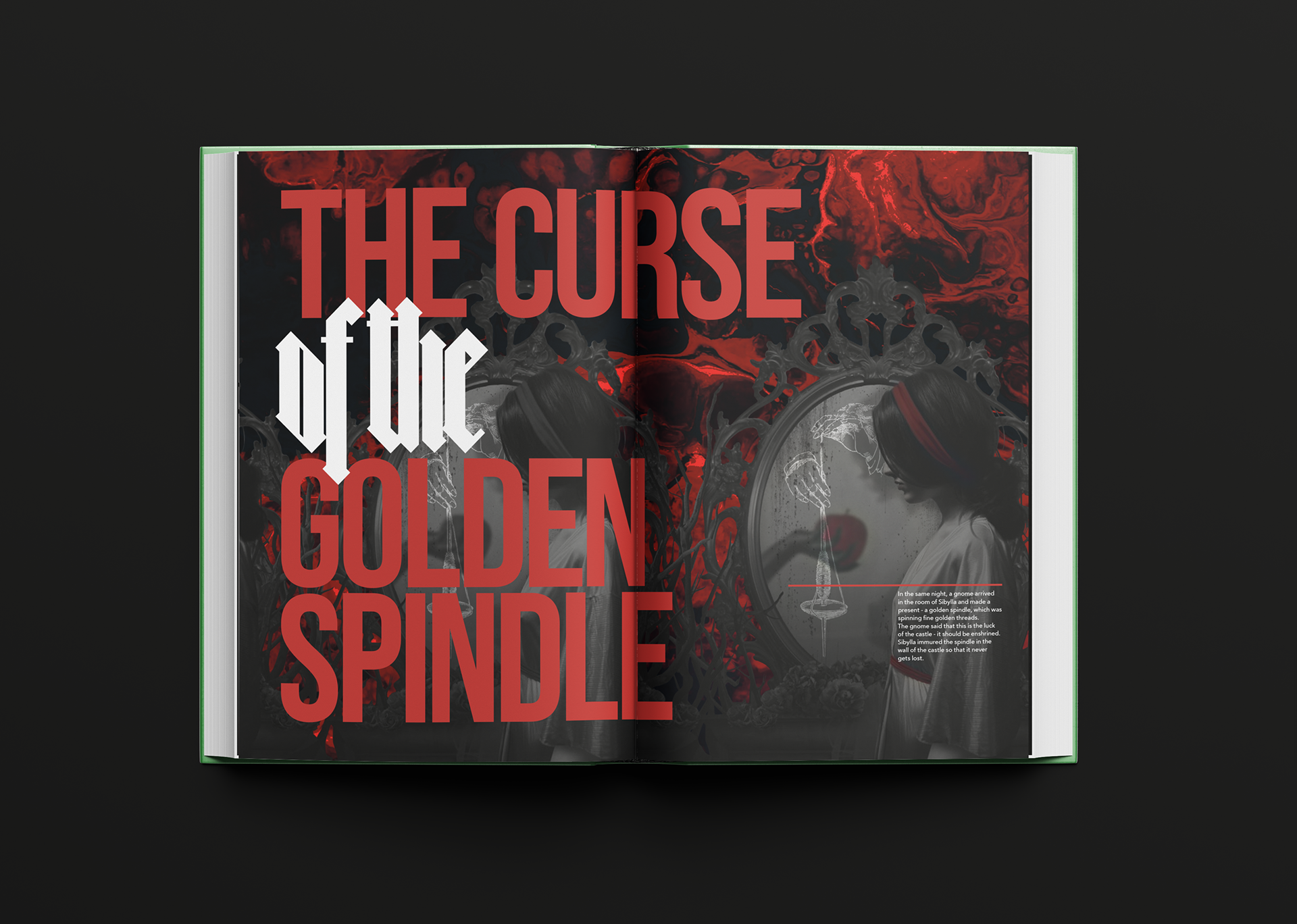 Communities, societies and cultures have always had a huge differential output in one's life. From the moment you are born, you are a part of one and tend to take this on for the rest of your life. But viewing a life from a different perspective allows you to learn a lot about the different cultures in a way that you establish new ways of thinking, approaching and solving problems. 
It makes us more diligent; it establishes our world-view and increases our adaptability. But this 
is often left untouched! If resolved it could lead to positive impacts such as change in the future, and it is even proven that cross- cultural learning helps people become better employees, negotiators and leaders. In whole making the world a better educated environment with better global citizens.